Introduction & Overview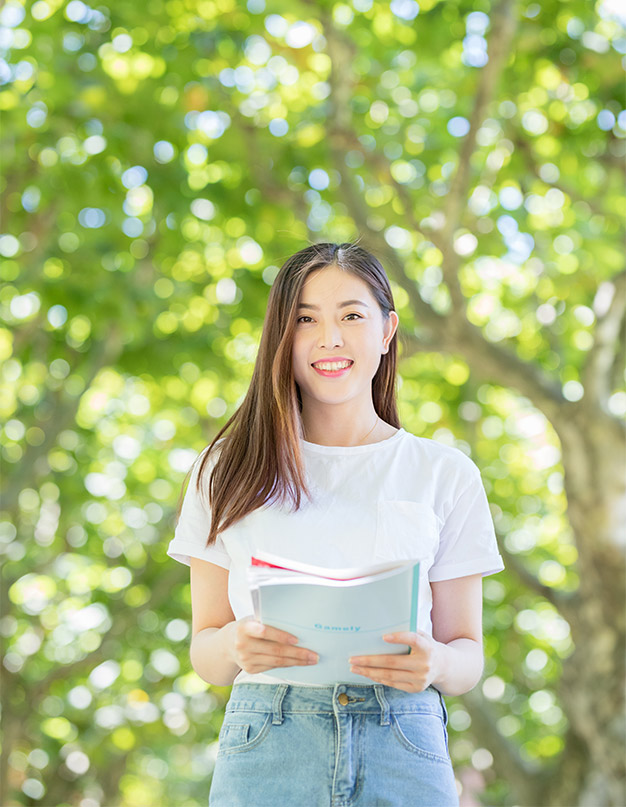 An Introduction to Tunghai Department of Business Administration

The Tunghai Department of Business Administration was founded in 1973. The department upholds the university's tradition of humanitarian and social responsibility, and applies professional teaching resources to achieve the highest possible standard of education. Our goal is to foster business students with the executive ability society and industry need. We expect our graduates to become the problem-solvers, decision-makers, successful entrepreneurs and leaders of the future.

In order to promote the business administration education we founded the Business Research and Training Center in 1982, which became the first of its kind in central Taiwan. The purpose of the BA Institute is to cultivate professionals with team-work, innovative thinking, executive and self-learning abilities, so they can adapt to the diverse development trends of the modern economy and society. The program reinforces and enhances the managerial ability of experienced executives.

The department has an undergraduate program, graduate program and EMBA program. Currently there are eighteen full-time faculty members, seven teaching assistants, fifteen part-time faculty members, and several supporting teachers from related departments. All our teachers have a high standard of professional knowledge and an enthusiasm for teaching.

Our teaching focuses on developing ability in information technology, problem solving, human relations, communication skills, leadership, creativity and innovation. We actively carry out research programs with industry and related institutions to help students strengthen their comprehension of business operations, gain practical experience, reinforce training and apply their knowledge to innovation. We also arrange courses and activities to develop creative thinking, entrepreneurship and business operation.

We are the largest department in Tunghai University, with approximately seven hundred undergraduate students and eighty-seven graduate students. Students who graduate from our department have a reputation for outstanding performance in various industries. Upon graduation our students have a wide and flexible range of career path options that they can take based on their interests and ambitions.